WJKK WJKF.
I need a bana / chola, and a kachera, but don't know which one to get because not sure on size.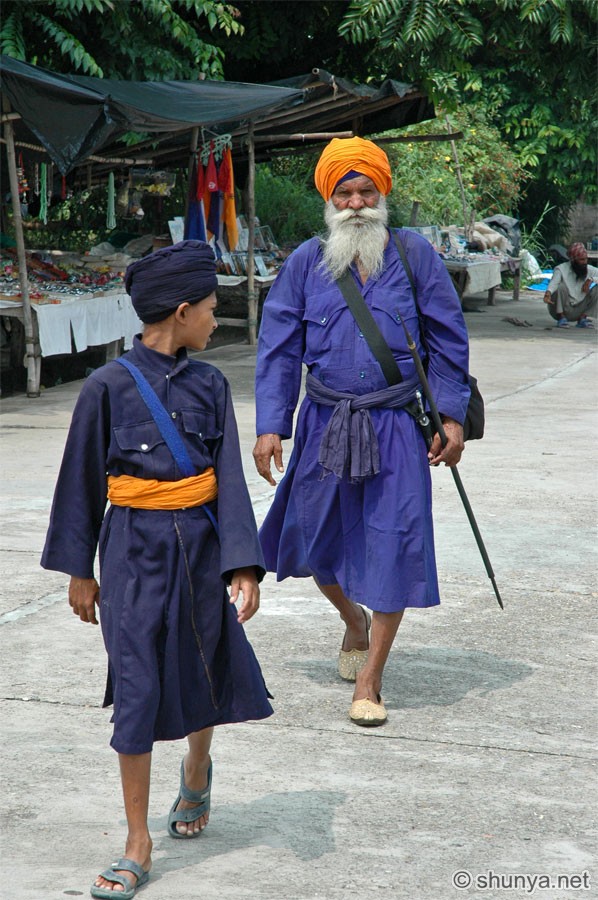 I want to get a bana (the one that the kids wearing), doesn't matter about the style, but size.
i also need a kashera up to my knees.
along the lines of 37inch. length.
and a reasonable width. im 13
any more info, let me know